PUBLIC BEACON
PUBLIC BEACON sunglasses are a popular choice for those looking for stylish, high-quality eyewear that provides both protection and functionality.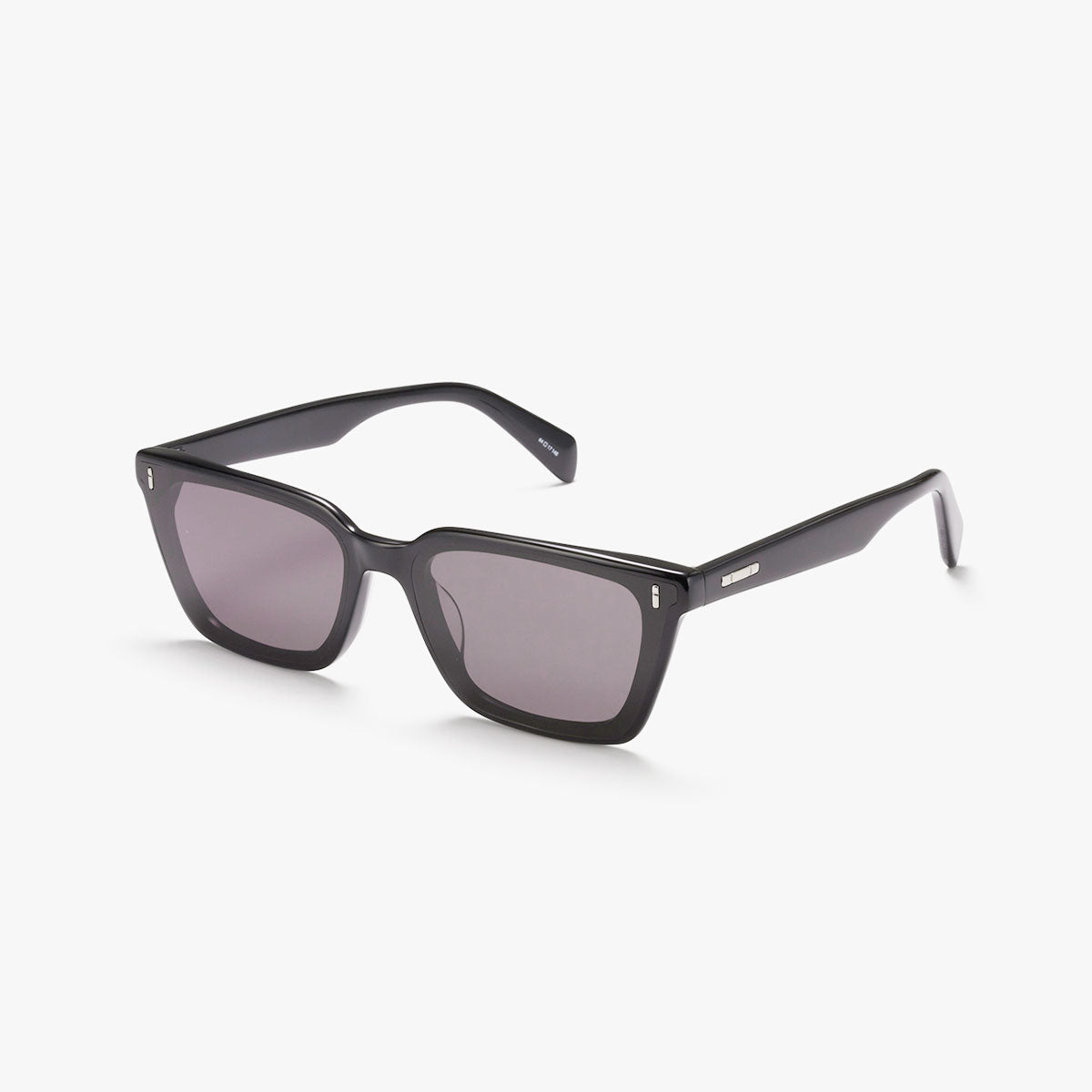 PEARL
PEARL with a wide square frame, makes a chic mood with no-stair frame* and a stylish shape.
No-stair Frame: PUBLIC BEACON's signature flat lens design for its sleek front.
DAYS
DAYS with an oversized shape, goes well with every face shape, and the bold lines create a refined atmosphere.